so dis is dah leek. i got it by wwario he gve me it cuz lol. its v.0.7.1 n it adds 5 charcters and 5 mps. also evree chrcter gotz a nw desihn. here is dah first leak. tell me if u wnt 2 see mor. ;)
updte 1 
1st dis is mario n olaf liek i sad. so u ask wat atcks does olaf do? wel i awnsr.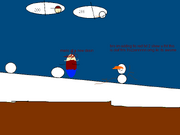 f: punch dos 2 dmg
f + up: crrot peck dos 3 dmg
f + down: olaf sings 2 restor 10 helth
f + tap:stomp does 4 dmg
f + side: slap dos 2 dmg
g: snwball does 4 dmg
g + up:sper jump dos 1 dmg
g + down: lick dos 2 dmg
updatw 2
my mom askd 4 mre so here u go man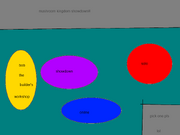 as u can c it has 2 new items!! they r online n bob the builder's workshop pls enjou kthxbi!
hope u liek
updateq 3
so some werd ugly guy askd me wat olaf's shwdown attck was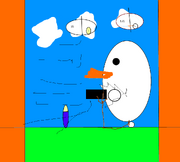 here u go ugly
update 4
so i gotz a  nuw character and stge so yus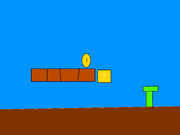 updteww 5
so here is insde of dah new "bob the bulder's workshp" hopw u lik it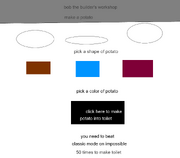 alsoh heree is teh new fihter sens no one gussd who dah new guy is so herre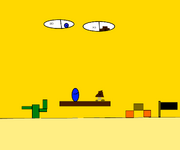 updite 6
so ik ur dying 2 see gooma's shoqdown attcks so here u go man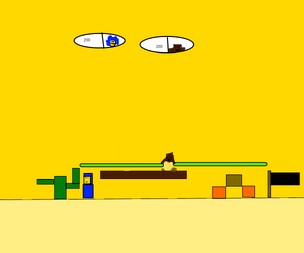 updatewq 7
here u go it has 3 new feetures storee yo mama jokes mde alsoo bobette dah builders dumm advntur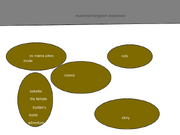 updqate 8
so here is teh nw chracter its dideh kong! do u liek dideh kong?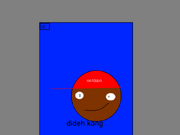 i liek dideh kong!
yey4didehkong!
ipdate 9
here is teh finel boss and 3 nw sdages!!